Medical Grade Skin Care Products
Great skin requires great skin care, and truly great skin care can be hard to find. As an expert of skin, Dr. David Lee has extensively tested and studied countless skin care products with one goal in mind: To create a simple daily regimen with products that are scientifically proven to bring out the best in your skin.
Damascus Dermatology & Skin Surgery Center is extremely excited to offer you innovative products that we, and our patients use every day to keep us healthy and happy in our own skin. Visit our Online Store to learn more.
---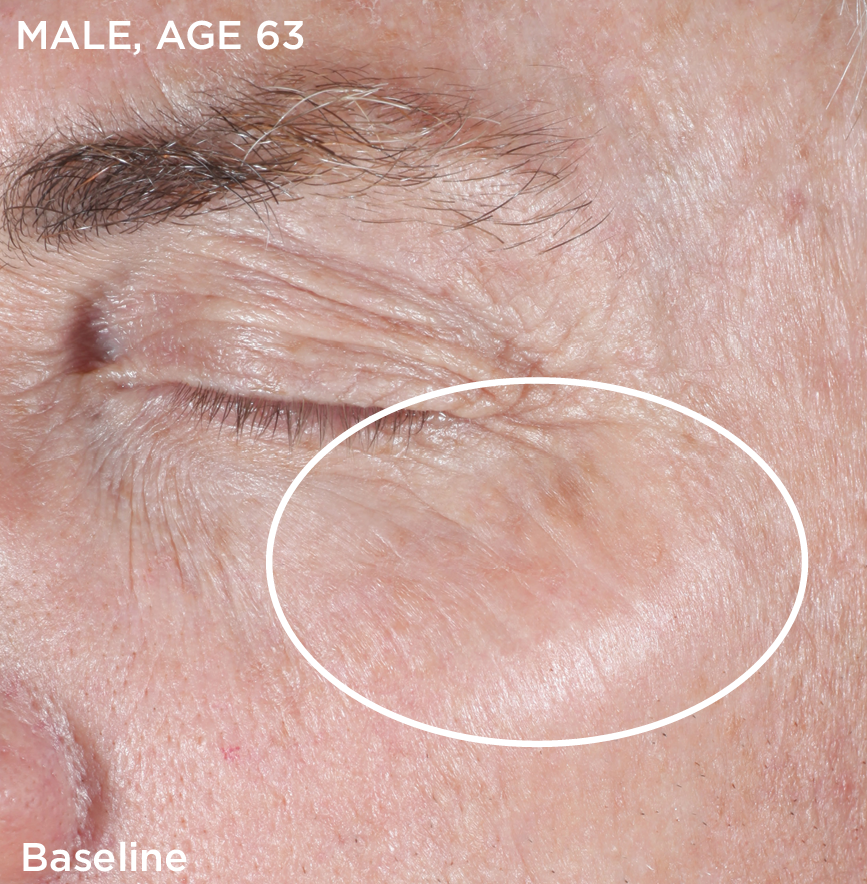 ---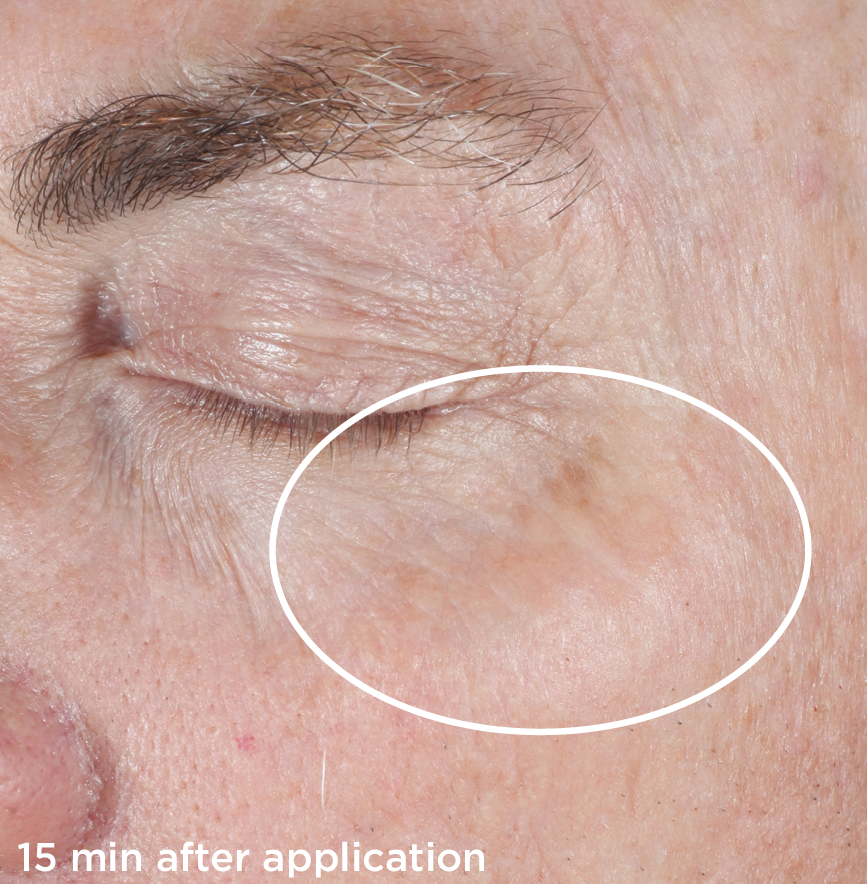 Unretouched photos taken with parallel-polarizing lighting. Individual results may vary. Product was left on subject's face. Data on file at SkinMedica®
---
TNS Recovery Complex® And Total Defense + Repair Broad Spectrum SPF 34 Sunscreen
Clinical Study Results
---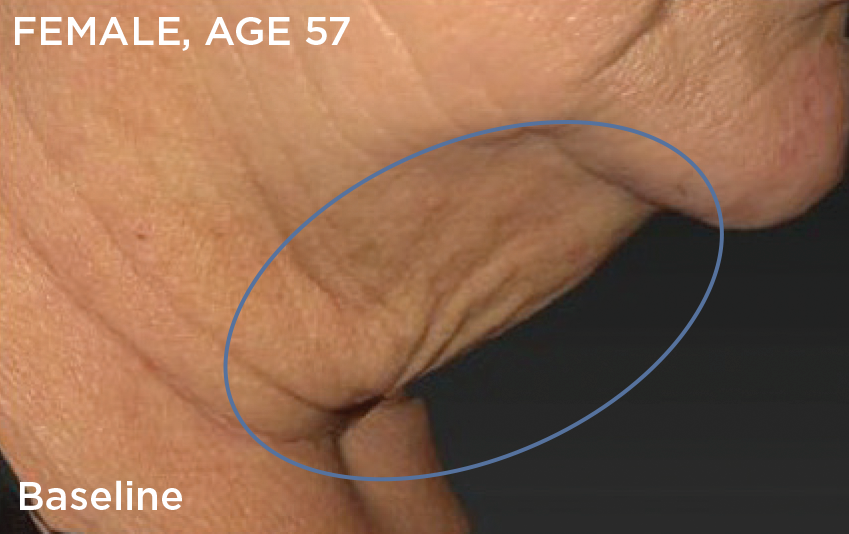 ---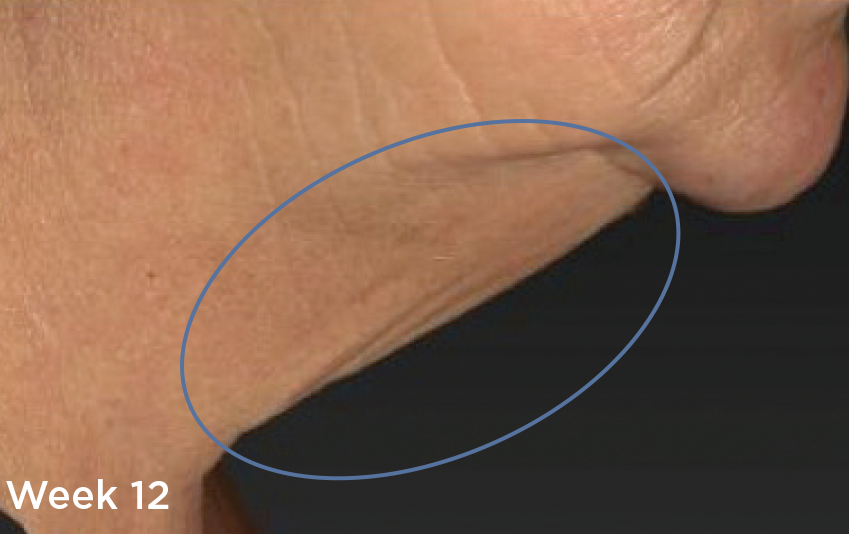 Unretouched photographs taken with standard lighting. Twice-daily application of TNS Recovery Complex® and once-daily application of TOTAL DEFENSE + REPAIR Broad Spectrum SPF 34 Sunscreen. Individual results may vary. Data on file at SkinMedica®
---
TNS Essential Serum®
Clinical Study Results
---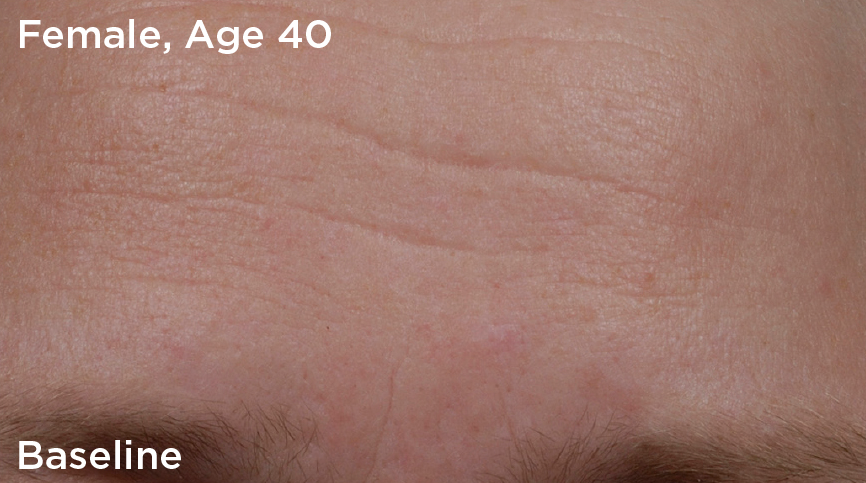 ---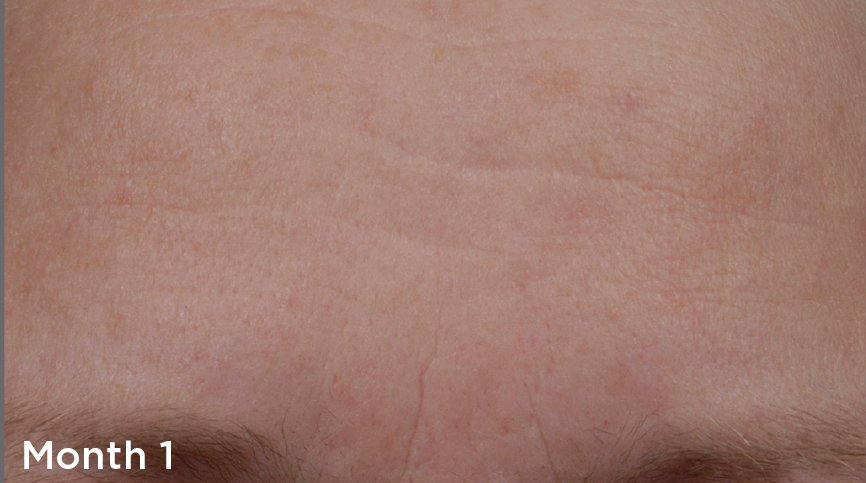 ---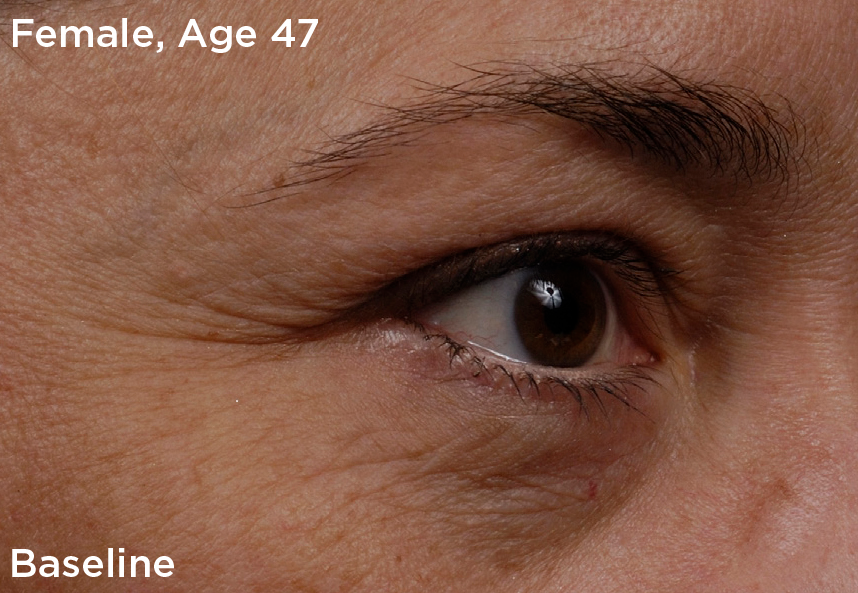 ---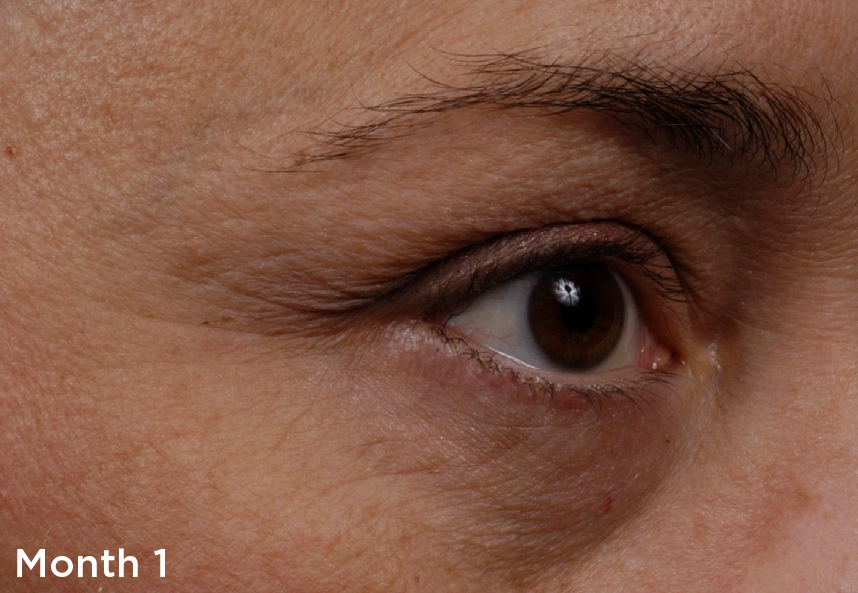 Unretouched photographs of subjects at baseline and after twice-daily use of TNS Essential Serum®. Individual results may vary. Data on file at SkinMedica®
Lytera® 2.0 Pigment Correcting Serum and Vitalize Peel®
Clinical Study Results
---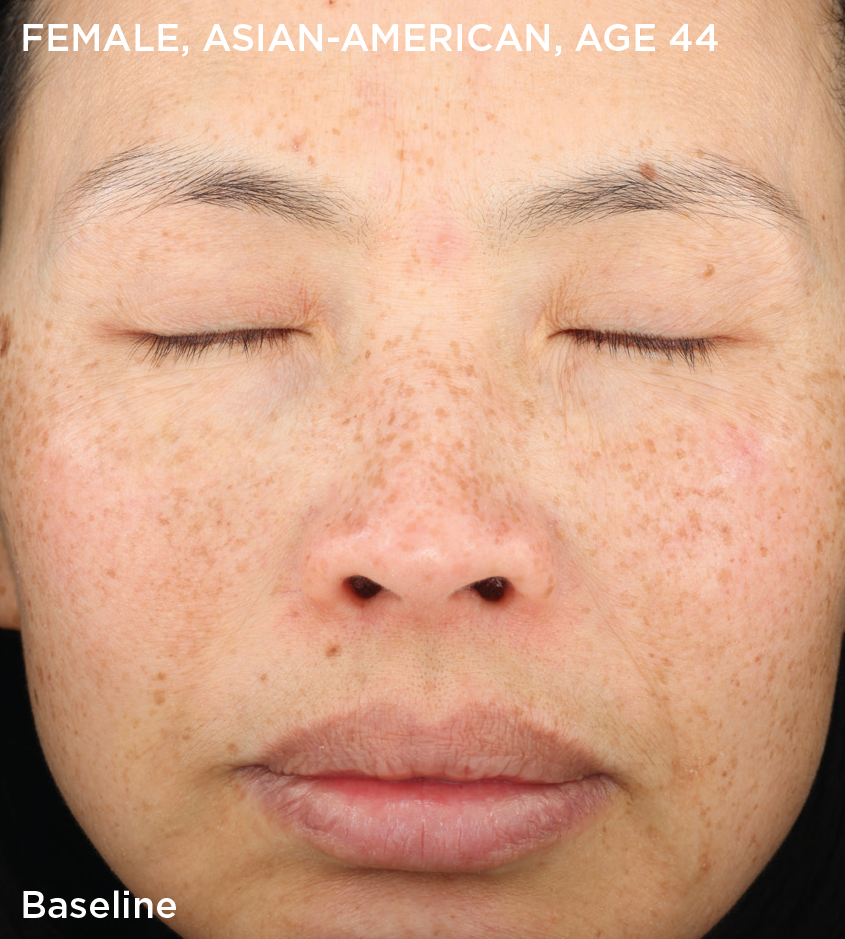 ---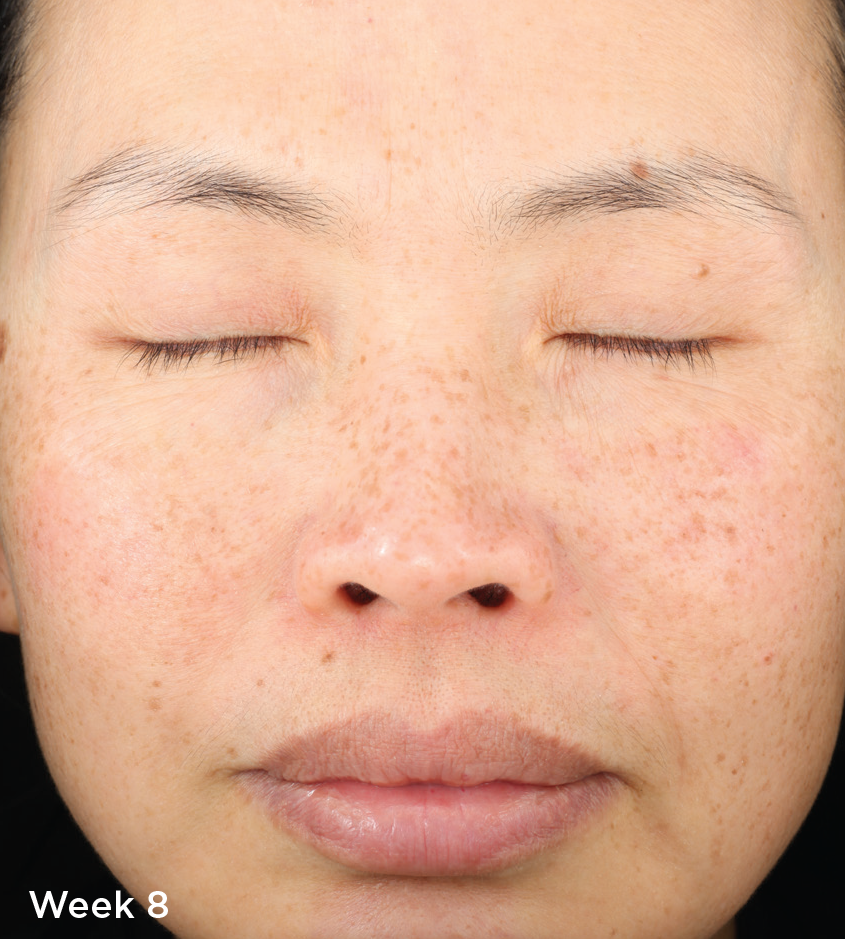 Unretouched photos taken with standard lighting of subject at baseline and after twice daily use of Lytera® 2.0 Pigment Correcting Serum, and after receiving 2 Vitalize Peel® treatments. Individual results may vary. Data on file at SkinMedica®
Retinol Complex 0.25
Clinical Study Results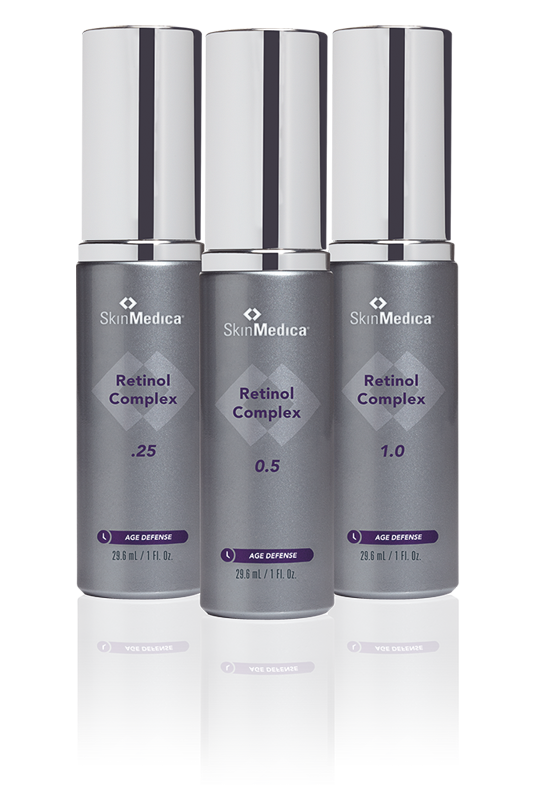 ---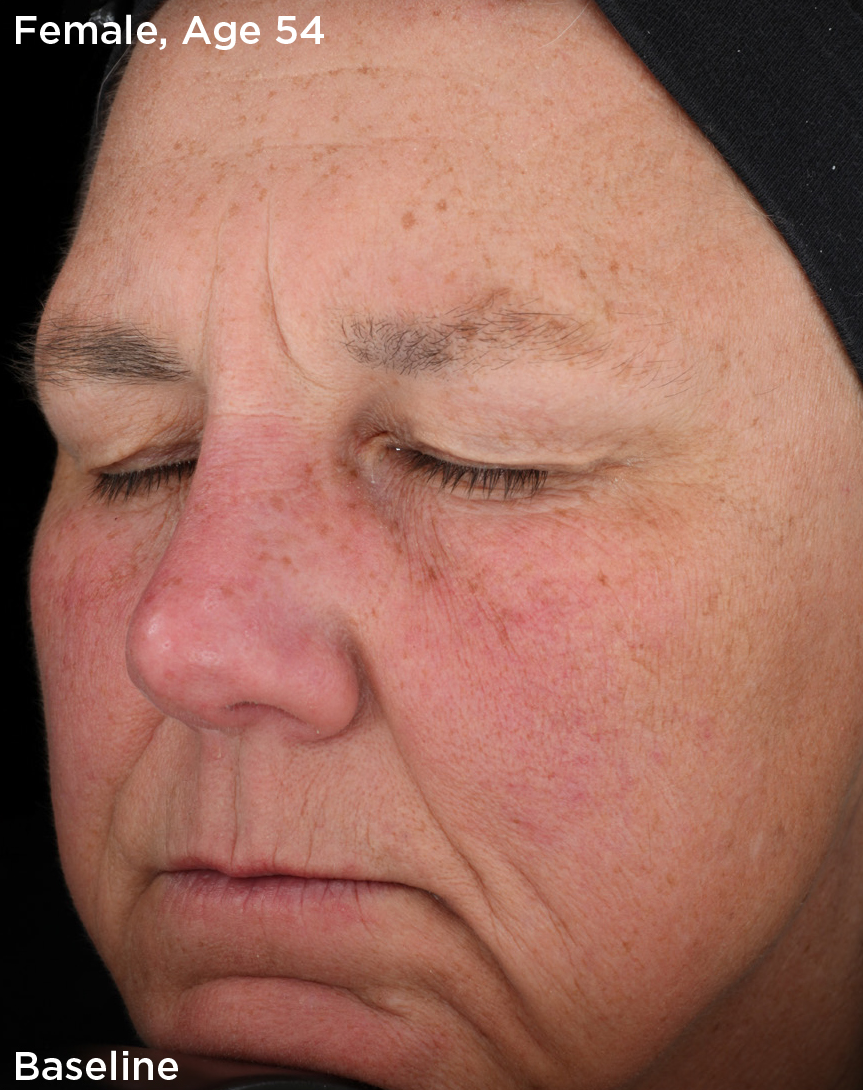 ---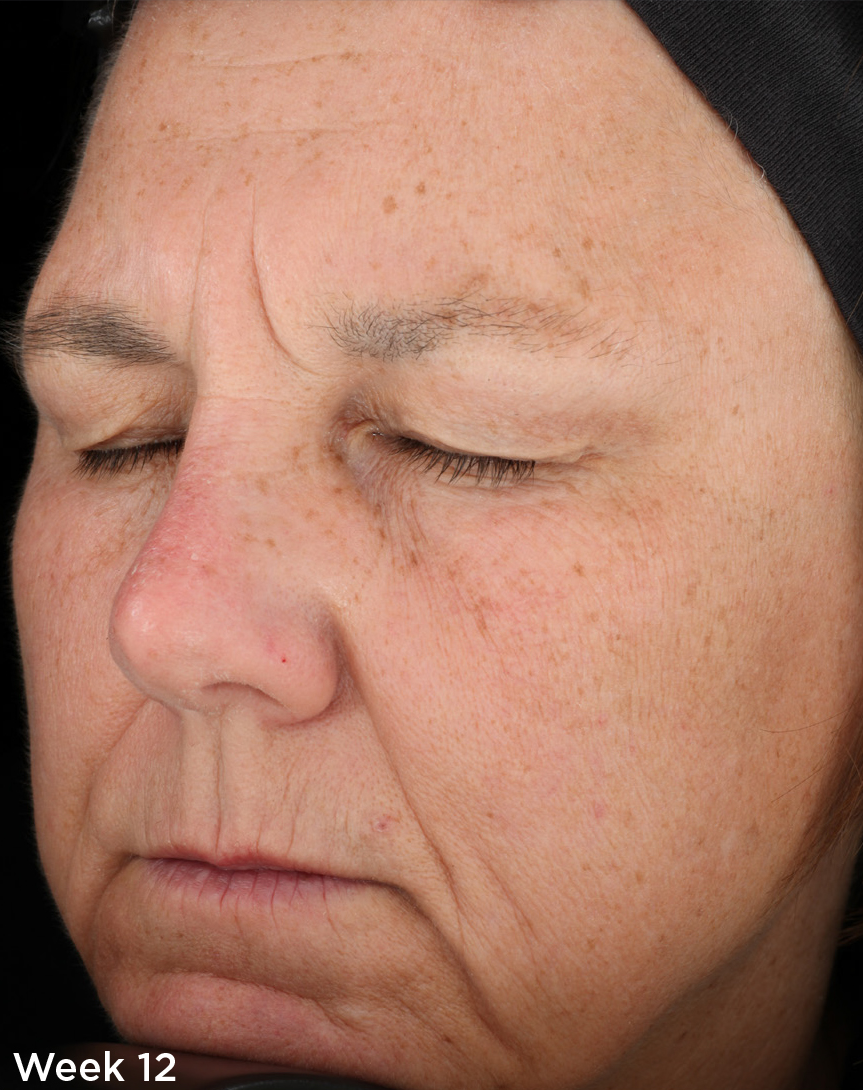 Unretouched photographs of subject before and after treatment with Retinol Complex 0.25. Individual results may vary. Data on file at SkinMedica®
Scar Recovery Gel with Centelline®
Clinical Study Results

---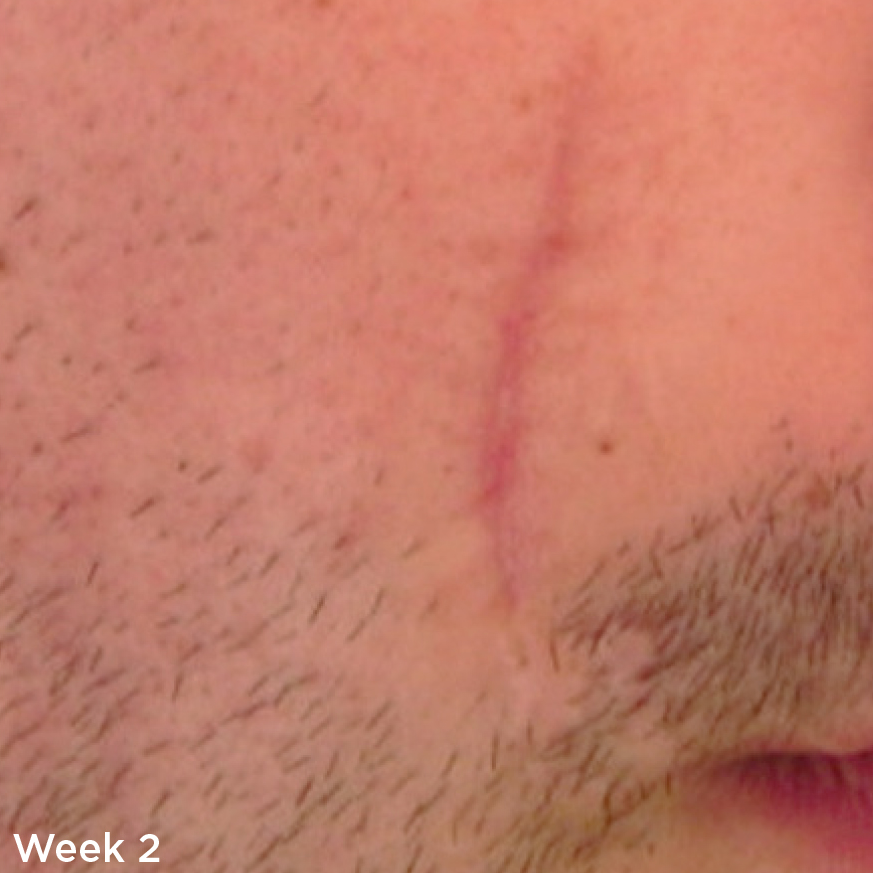 ---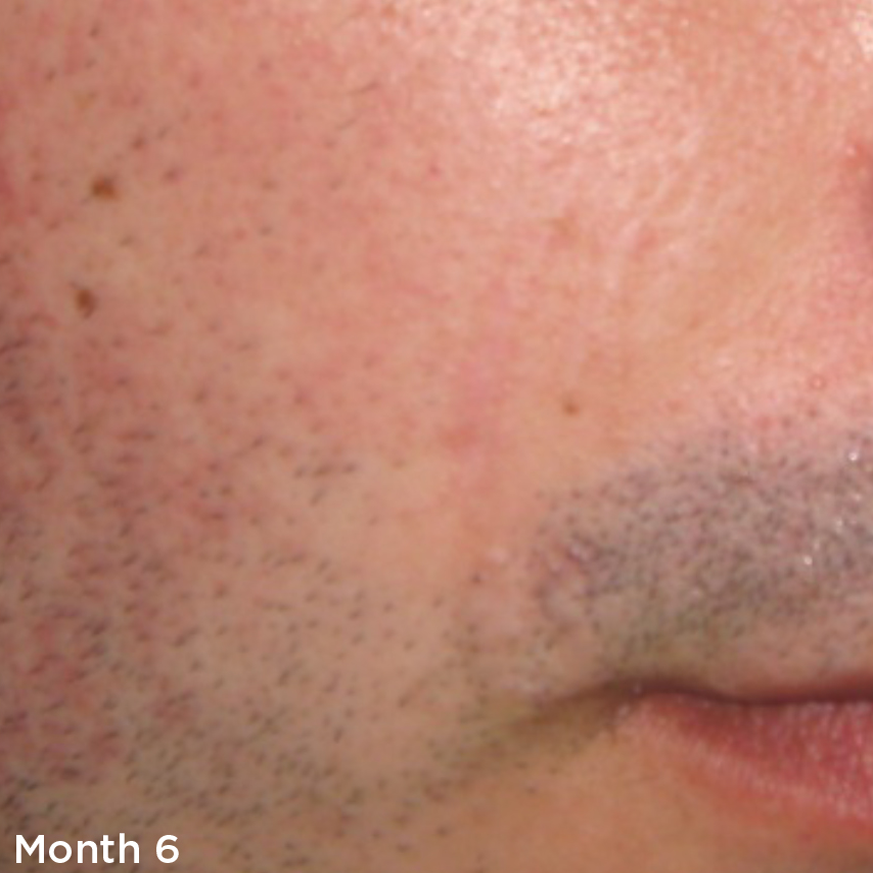 Photographs of subject after use of Scar Recovery Gel with Centelline®. Individual results may vary. Data on file at SkinMedica®