Meet Dr. David Lee
Recognized as Top Doctor Since 2016
---
Dr. Lee is a fully board certified Dermatologist, a Diplomate of the American Board of Dermatology, a Fellow of the American College of Mohs Surgery, and a Fellow of the American Society for Dermatologic Surgery.
Dr. Lee is a Montgomery County native and an alumnus of Walt Whitman High School. He graduated Magna Cum Laude with a dual degree in Chemistry and Economics from Cornell University.
Dr. Lee graduated medical school in New York City at Columbia University College of Physicians and Surgeons where he finished within the top ten of his class and was elected to the Alpha Omega Alpha medical honor society. During his time at Columbia, he also completed a one-year clinical research fellowship in melanoma genetics in the Columbia University Department of Dermatology.
Dr. Lee began his post-graduate medical training with a multi-disciplined transitional internship at Georgetown University's INOVA Fairfax Hospital. He then returned to Maryland and completed his Dermatology Residency at The Johns Hopkins Hospital, where he was elected to be the Chief of Resident in Dermatology.
Following his residency, Dr. Lee completed a Procedural Dermatology Fellowship in Mohs Micrographic Surgery at The State University of New York Downstate School of Medicine where he trained directly with the former President of the American Academy of Dermatology, Dr. Daniel Siegel.
In addition to his clinical interests, Dr. Lee continues to be very active in medical research. He has authored numerous peer-reviewed publications in major medical journals including The New England Journal of Medicine.
In his personal time, Dr. Lee enjoys spending time at church, golfing, watching his beloved Washington Redskins, and being with his wife and three daughters.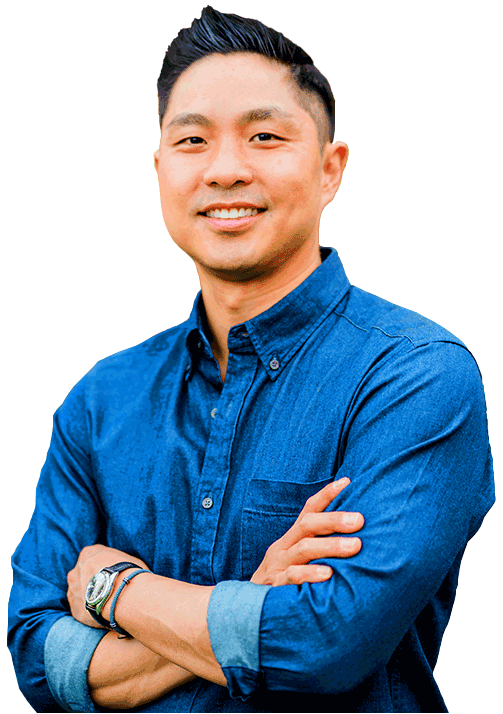 ACCOLADES AND AFFILIATIONS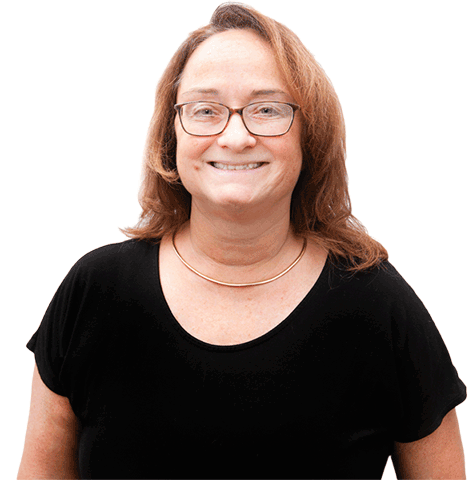 Dr. Ilene Bayer Garner
Board Certified Dermatopathologist
Dr. Ilene Bayer-Garner is a Board Certified Pathologist who completed her Fellowship in Dermatopathology at Bayer College of Medicine. Over the past 15 years, she has diagnosed more than 200,000 skin biopsy specimens. At Damascus Dermatology & Skin Surgery Center, when you have a skin lesion removed for biopsy, the specimen is sent to Annapath lab where it is processed into glass slides. These slides are then sent to Dr. Bayer-Garner for diagnosis. In the event we encounter a complex diagnosis, Dr. Bayer- Garner works closely with Dr. Martin Mihm Jr. of the Brigham and Women's Hospital at Harvard Medical School to establish collaborative diagnosis.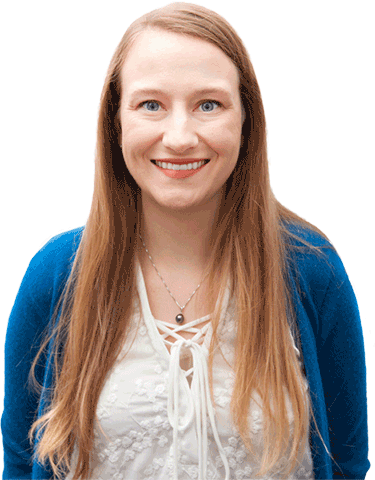 Alexa Littlejohn Tanner
FNP-C
Alexa Littlejohn Tanner earned her Bachelors of Science in Nursing degree from the University of Florida, where she graduated with highest honors and was named an Anderson Scholar of Highest Distinction. Her interest in Dermatology compelled her to work at the UF Health Hospital burn unit, where she gained extensive experience performing thousands of burn dressings. While working in the hospital she discovered her passion for providing a full range of dermatologic care in order to improve patient quality of life.
She then received her Masters of Science in Nursing from the Johns Hopkins University School of Nursing, where she graduated with highest honors. She was the recipient of the Francile E. Clark Merit Scholarship, as well as the Alma Hunt/VCM Geriatric grant. During her clinical rotations she gained experience in diagnosing and treating a large range of common dermatologic problems.
Alexa has been working in Dermatology since 2015 and specializes in performing complete body examinations and minor surgical procedures, as well as evaluating and diagnosing a wide range of general dermatologic concerns.
Her professional goals are to provide care that is empathetic and of the highest quality. Alexa is certified through the American Academy of Nurse Practitioners (AANP) and licensed through the State of Maryland, and her professional affiliations include the American Academy of Nurse Practitioners.
LET'S TALK LIVE
"Symptoms of Skin Cancer"

WE ARE GRATEFUL TO HAVE THE TRUST OF OUR WONDERFUL PATIENTS!

BOOK YOUR APPOINTMENT TODAY
Office Hours

| | |
| --- | --- |
| Monday: | 8:00 AM - 6:30 PM |
| Tuesday: | 8:00 AM - 5:00 PM |
| Wednesday: | 9:30 AM - 6:30 PM |
| Thursday: | 8:00 AM - 6:30 PM |
| Friday: | 8:00 AM - 4:00 PM |
| Select Saturdays: | 7:30 AM - 11:30 AM |
| Sunday: | Closed |