Meet Dr. Lee
Recognized as Top Doctor Since 2016
---
Dr. Lee is a board certified Dermatologist and one of the first Diplomates to be board certified in Micrographic Dermatologic Surgery. He is also a Diplomate of the American Board of Dermatology, a Fellow of the American College of Mohs Surgery, and a Fellow of the American Society for Dermatologic Surgery.
Dr. Lee is a Montgomery County native and an alumnus of Walt Whitman High School. He graduated Magna Cum Laude with a dual degree in Chemistry and Economics from Cornell University.
Dr. Lee graduated medical school in New York City at Columbia University College of Physicians and Surgeons where he finished within the top ten of his class and was elected to the Alpha Omega Alpha medical honor society. During his time at Columbia, he also completed a one-year clinical research fellowship in melanoma genetics in the Columbia University Department of Dermatology.
Dr. Lee began his post-graduate medical training with a multi-disciplined transitional internship at Georgetown University's INOVA Fairfax Hospital. He then returned to Maryland and completed his Dermatology Residency at The Johns Hopkins Hospital, where he was elected to be the Chief of Resident in Dermatology.
Following his residency, Dr. Lee completed a Procedural Dermatology Fellowship in Mohs Micrographic Surgery at The State University of New York Downstate School of Medicine where he trained directly with the former President of the American Academy of Dermatology, Dr. Daniel Siegel.
In addition to his clinical interests, Dr. Lee continues to be very active in medical research. He has authored numerous peer-reviewed publications in major medical journals including The New England Journal of Medicine.
In his personal time, Dr. Lee enjoys spending time at church, golfing, watching his beloved Washington sports teams, and being with his wife and three daughters.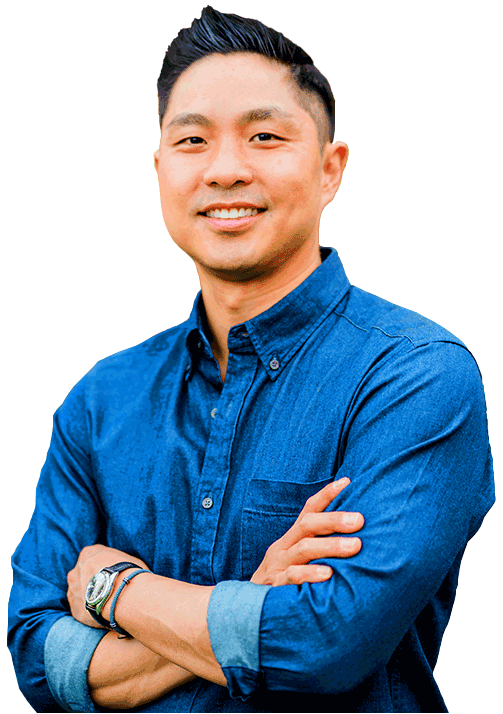 ACCOLADES AND AFFILIATIONS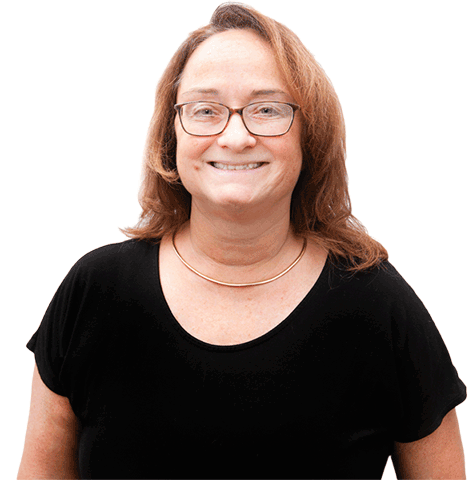 Dr. Ilene Bayer Garner
Board Certified Dermatopathologist
Dr. Ilene Bayer-Garner is a Board Certified Pathologist who completed her Fellowship in Dermatopathology at Bayer College of Medicine. Over the past 15 years, she has diagnosed more than 200,000 skin biopsy specimens. At Damascus Dermatology & Skin Surgery Center, when you have a skin lesion removed for biopsy, the specimen is sent to Annapath lab where it is processed into glass slides. These slides are then sent to Dr. Bayer-Garner for diagnosis. In the event we encounter a complex diagnosis, Dr. Bayer- Garner works closely with Dr. Martin Mihm Jr. of the Brigham and Women's Hospital at Harvard Medical School to establish collaborative diagnosis.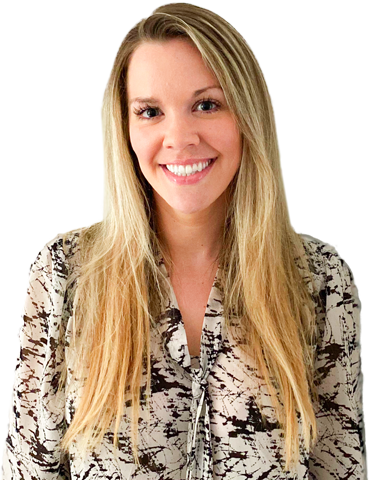 Megan Joesting is a board-certified Family Nurse Practitioner who specializes in Dermatology. Originally from Ellicott City, Megan started her undergraduate education at University of Maryland College Park before earning her Bachelors of Science in Nursing degree from the University of Maryland at Baltimore. During this time and prior to pursuing her Masters degree at Marymount University, Megan gained experience working in an intensive care unit at the University of Maryland Medical Center and then at an urgent care center in the local Baltimore area.
Megan graduated at the top of her class from Marymount University with her Masters of Science in Nursing degree. At first, she focused on practicing family medicine at a local practice. During this time, she treated a wide array of medical conditions and discovered her interest for dermatology. Megan decided to follow her passion and has practiced exclusively in Dermatology since January 2018. She specializes in performing complete body exams, minor surgical procedures, and addressing general dermatologic concerns.
Megan's professional goals are to provide optimal care in a friendly and compassionate environment. She strives to make every patient feel comfortable and encourages an open dialogue with her patients. Megan is certified through the American Nurses Credentialing Center and licensed through the State of Maryland. Her professional affiliations include the Dermatology Nurses' Association.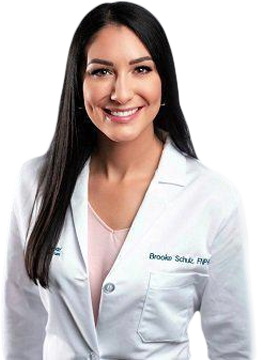 Brooke Schulz
DNP, CRNP, FNP-BC
Brooke Schulz is a Doctor of Nursing Practice and a board-certified Family Nurse Practitioner who specializes in dermatology. Brooke obtained her Bachelor of Science degree from Salisbury University where she excelled in the undergraduate nursing program and earned conference championship titles in Track & Field. As a registered nurse, Brooke focused on community-based health care. In addition to caring for patients in the local detention center, she worked for Peninsula Regional Medical Center where she helped develop and implement two population health programs that addressed barriers to accessing health care in low-income neighborhoods. While working within the community and providing home-based care, Brooke addressed a variety of skin complaints and discovered her love for dermatology.
Brooke continued her doctoral studies with Salisbury University. During this time, she trained in a variety of outpatient settings, including Plastic Surgery, while conducting research for her doctoral project with multiple community partners. Brooke was inducted into the Sigma Theta Tau International Honor Society of Nursing and ultimately published her completed Doctoral Project in the Salisbury University Guerrieri Academic Commons Library.
Brooke began working in Dermatology in 2020 after completing a 6-month training fellowship under two board-certified Dermatologists on the Eastern Shore. Brooke specializes in performing complete body examinations and the management of a wide variety of dermatologic conditions.
Her professional goals are to provide safe, evidence-based, and compassionate care. She enjoys the management of chronic skin conditions such as acne and rosacea. Brooke is certified through the American Nurses Credentialing Center and licensed in the state of Maryland. Her professional affiliations include the American Nurses Association and the Society of Dermatology Physician Assistants.
LET'S TALK LIVE
"Symptoms of Skin Cancer"

WE ARE GRATEFUL TO HAVE THE TRUST OF OUR WONDERFUL PATIENTS!

BOOK YOUR APPOINTMENT TODAY
Office Hours

| | |
| --- | --- |
| Monday - Friday: | 8:00 AM - 5:00 PM |
| Saturday: | Closed |
| Sunday: | Closed |
| | |